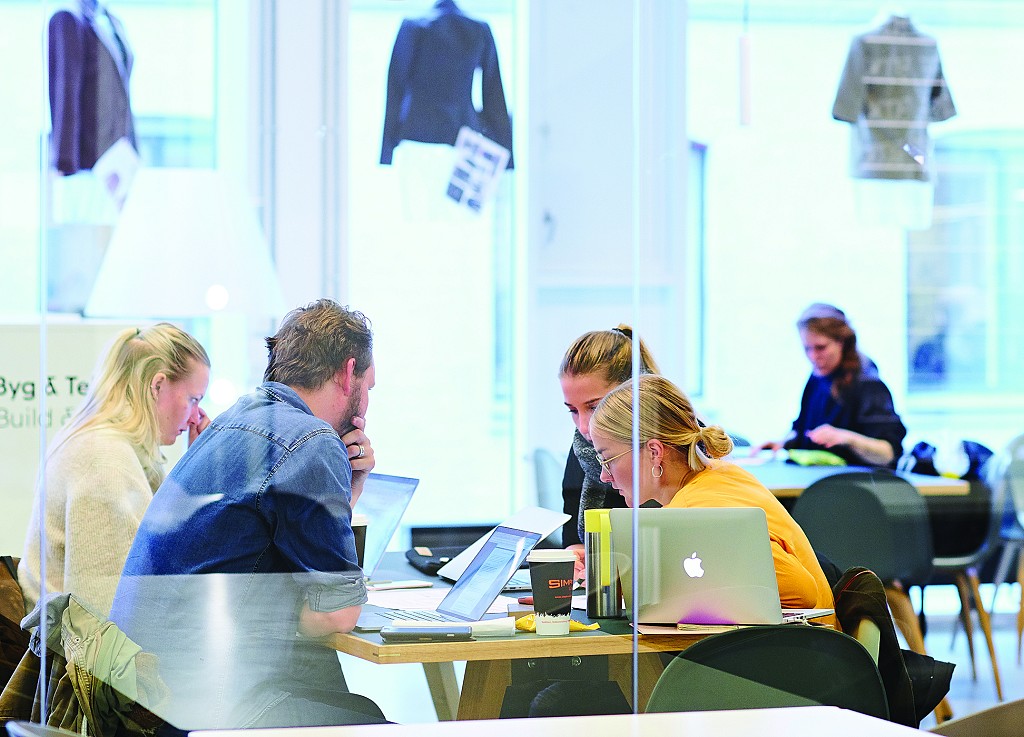 Partners
The project was formed by KEA, Lund and DTU. Below is a short introduction to each of the partners, and how they contributed to the project.
Copenhagen School of Design and Technology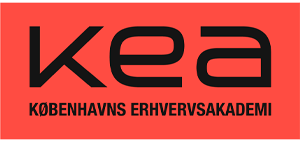 Copenhagen School of Design and Technology (KEA) provides a number of educational programmes on academy and professional bachelor level. Across the programmes at KEA there is a strong focus on entrepreneurship and practical experience for the students.
Since 2012 KEA increased their effort to support student entrepreneurs, and developed specific activities to increase the success rate of these. Here "Inkubator", a course that targeted students who started their own business while being enrolled at KEA, can be highlighted. By participating in NEH, KEA was able to expand the availability and offers they could offer, not only to there own students, but also students from partner institutions.
Led from the Applied Research and Innovation department, KEA was lead partner on the project, and was largely responsible for organising and ensuring progress during the project.
Technical University of Denmark

Technical University of Denmark (DTU) is one of the most foremost technical universities in Europe. Through their innovation facilities SkyLab, DTU have experience in guiding student start-ups and innovators.
SkyLab focuses on student innovation, company collaboration and academia. Besides academic support, SkyLab offers a range of facilities, from office spaces, manufacturing machines and a test kitchen. By participating in NEH, SkyLab achieved a more diverse pallet of facilities it could offer to its users.
Furthermore, the development of start-up programmes and flexible packages for student start-ups were a advancement for their approach to supporting student start-ups.
Lund University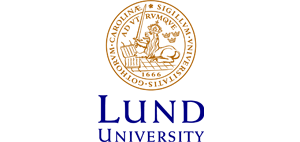 Lund University located in Lund southern Sweden, is ranked within the 100 universities in the world, and offers a broad range of programmes and courses. Lund University have an international profile, and have partners across 67 universities around the world.
Through VentureLab, Lund University offers support for student start-ups. Here is an incubator, and they offer a wide range of programmes for the participant. Throughout the project Lund University will offer support, facilities, transfer knowledge and provide follow-up research. Lund University is coordinating partner in Sweden.
Copenhagen Business Academy

Copenhagen Business Academy (Cphbusiness) is Denmark's largest business academy and consists of five campuses in the regions of Greater Copenhagen and Northern Zealand. Copenhagen Business Academy offers 2-3,5 year professional higher education programmes at college level (2 year mercantile academy degrees or 3,5 year professional bachelor degrees),  where theoretical and practical skills always go together, and where subjects taught are primarily case based, and are seen in a real life business or mercantile perspective. Furthermore, all students studying at Cphbusiness must carry out an obligatory internship in a company of own choice during their studies.
The vision of Cphbusiness is to offer higher education fulfilling the highest standards and quality for both national and international students by delivering professional educational programmes characterised by case based project work, interdisciplinarity, state of the art modern didactics including critical thinking, student involvement and team work, the latest business theories and the active promotion of an entrepreneurial mindset encouraging students to start their own business. In order to facilitate that, we provide an enterprising entrepreneurial environment boasting a flourishing student startup incubator. Since 2010, Cphbusiness has supported this co-working office environment for student start-ups offering a shared office environment called Inkubatoren – the Incubator. The aim is to coach and support young, serious entrepreneurs to turn their business ideas into a reality.
As a Danish higher educational institution, Cphbusiness seeks not only to educate students for existing jobs, but indeed for the jobs and roles of the future. Through our current strategy, we emphasize promoting the "good ideas" of students and ensuring a flexible education flow that includes a broad offering of life-long learning courses in areas such as new technology such as AI and machine learning and 3D printing, the latest project management tools such as agile and scrum based project management tool boxes and last but not least courses on innovation, design thinking, ideation and prototyping.

Besides the main partners, Copenhagen Business Academy, Sweden's Agricultural University and Malmö University joined NEH later in the project. 
The project was realised by funds from the EU regional development fund Interreg Öresund-Kattegat-Skagerrak (Interreg) under the program priority Employment