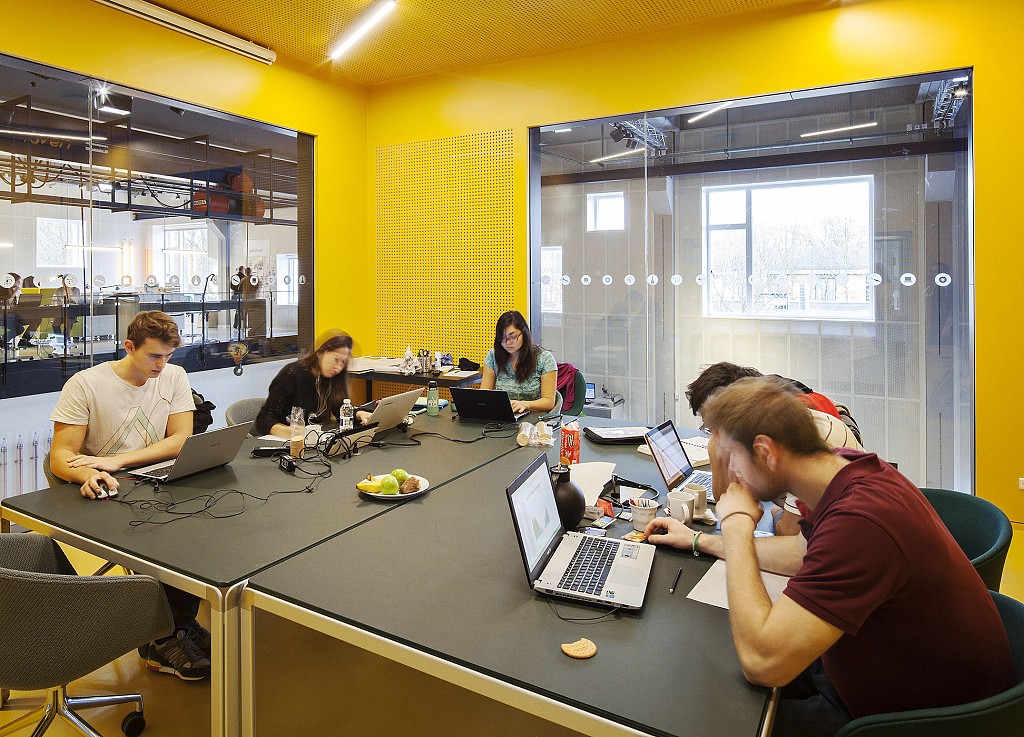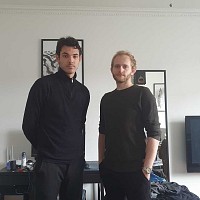 We do affiliate marketing, We sell webshop products on our own platforms and for every product we sell we take a commision.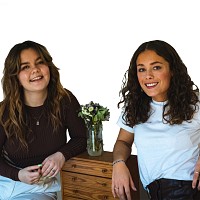 "Bluum Studio is a social media agency, with a green conscience, specialising in social media management & content creation."

By dóttir is here to help fashion brands with construction and communication in the product development and production stages.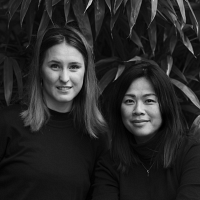 "Danish sustainable fashion, leading the industry on a more circular and durable path."
This email address is being protected from spambots. You need JavaScript enabled to view it.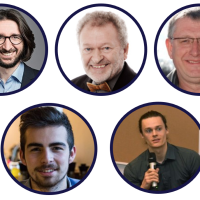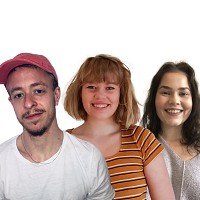 FÆRM creates actually tasty plantbased cheeses mixing novel and traditional methods like fermentation and aging, and is a part of Innofounder Graduate.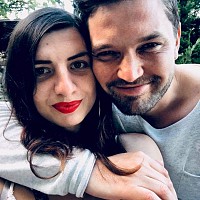 "Frank's toast makes delicious grilled gourmet toasts."
⠀⠀⠀⠀⠀⠀⠀⠀⠀
@frankstoast
www.frankstoast.com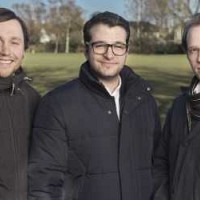 Your 'go-to' marketplace that gathers all high-quality, eco-friendly products in one place and makes being sustainable easier.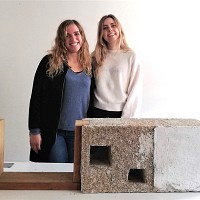 Refabricated façade elements of sustainable materials to substitute polluting materials such as concrete on a large scale."
facebook.com/HembooElements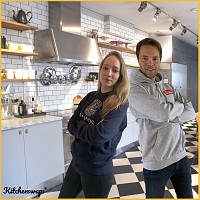 Kitchenswaps is a marketplace for licensed kitchen space, matching food businesses with food entrepreneurs.
@kitchenswaps_official
This email address is being protected from spambots. You need JavaScript enabled to view it.
www.kitchenswaps.com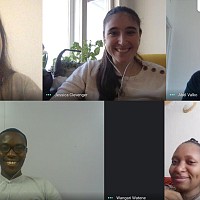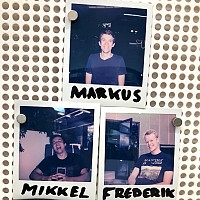 Panopti makes next-generation IT-security services available for small and midsized companies.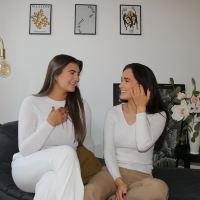 At Poppy Paper we make and sell handmade paper flowers as an alternative to real flowers, to provide a more sustainable option for people who love to decorate their place.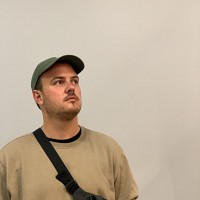 Puk Studios 2.0" vision is to create a creational artist refuge that combines productive and professional working conditions with a holistic approach to mental and physical health in the old and legendary location of Puk Studios,  where artists such as Elton John, Depeche Mode and George Michael recorded in the rural surroundings north of Randers, Denmark.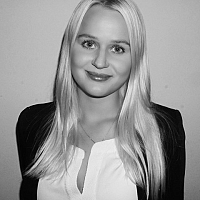 Quickit is an application for restaurants that allows the guest to order and pay for their order via their own smartphone.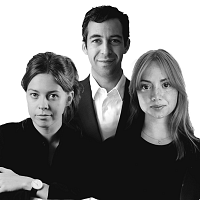 We have designed a preschool building along with a business concept which could compete with the temporary preschools on the market today by offering a solution that is better for the climate, the children and for the municipal economy.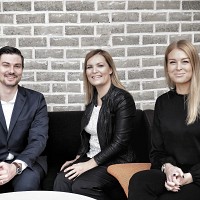 recilio.com is a digital platform offering complete solutions to promote mental health in organizations.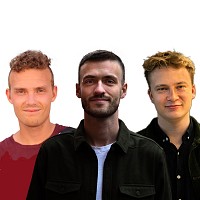 Reel democratises the market of renewables empowering smaller companies to procure cost-efficient energy that makes a real climate contribution.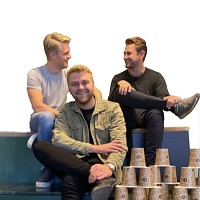 Rista is a coffee membership, where you can get one cup of coffee a day, at more than 30 local coffee shops around Copenhagen, for only 129 DKK a month.
https://www.facebook.com/rista.dk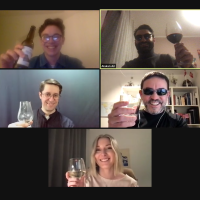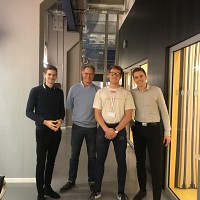 We want to end the use of extremely inefficient heating lamps, we'll do this with a low energy, user-controlled seat that delivers the heat locally.
⠀⠀⠀⠀⠀⠀⠀⠀⠀
linkedin.com/company/stayseat/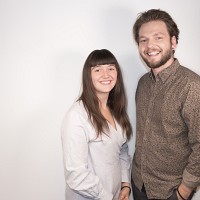 We fight consumer trash by turning commercial trash into gold for the environment, for the society and for you.
This email address is being protected from spambots. You need JavaScript enabled to view it.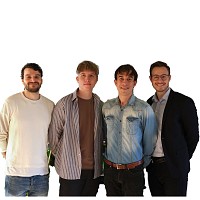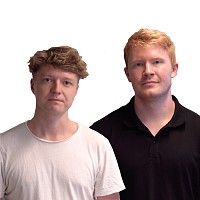 MyLocal is a community platform for small local creators, to promote and easily sell their unique products. Making hand-produced quality products more accessible for the danish market and supporting up-coming talents.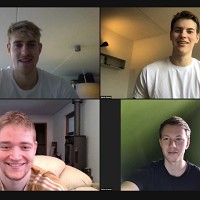 Manevo is automating 3D Printers to bring companies of all sizes into the Industry 4.0 era at an affordable price!
⠀⠀⠀⠀⠀⠀⠀⠀⠀
@manevo.dk