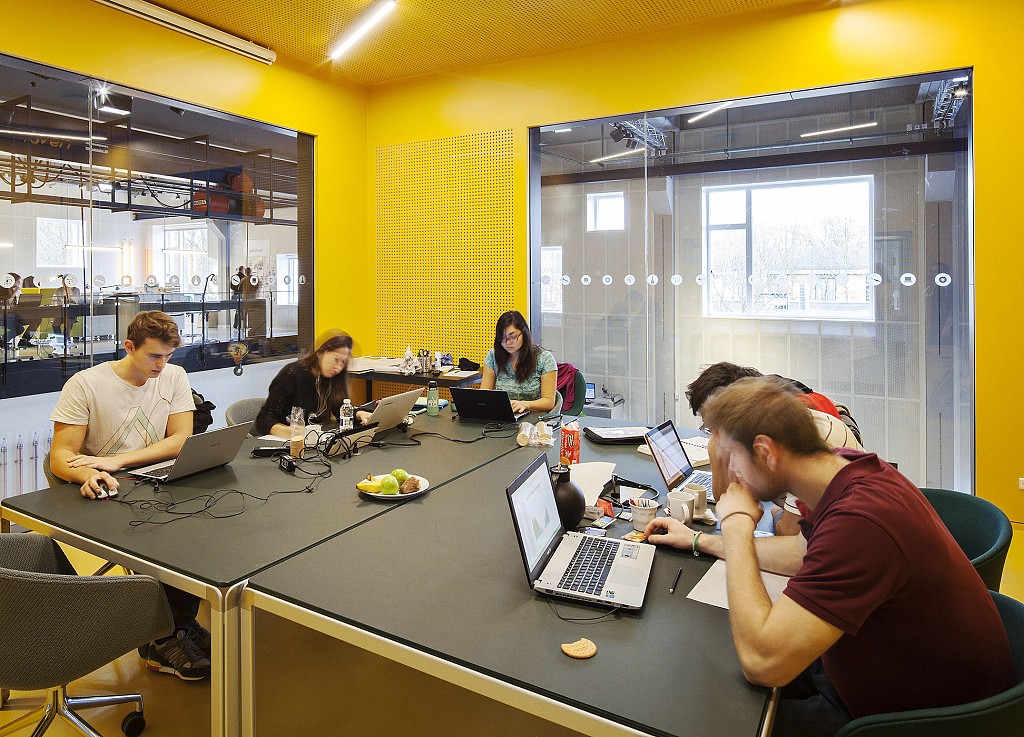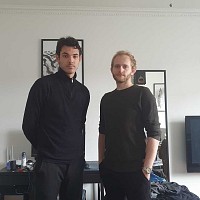 We do affiliate marketing, We sell webshop products on our own platforms and for every product we sell we take a commision.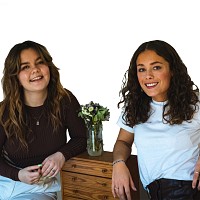 "Bluum Studio is a social media agency, with a green conscience, specialising in social media management & content creation."

By dóttir is here to help fashion brands with construction and communication in the product development and production stages.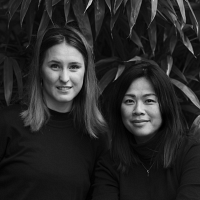 "Danish sustainable fashion, leading the industry on a more circular and durable path."
This email address is being protected from spambots. You need JavaScript enabled to view it.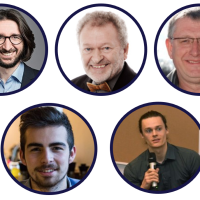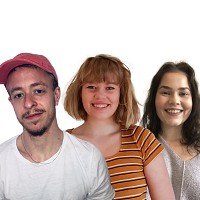 FÆRM creates actually tasty plantbased cheeses mixing novel and traditional methods like fermentation and aging, and is a part of Innofounder Graduate.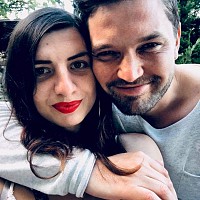 "Frank's toast makes delicious grilled gourmet toasts."
⠀⠀⠀⠀⠀⠀⠀⠀⠀
@frankstoast
www.frankstoast.com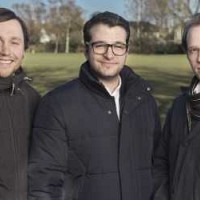 Your 'go-to' marketplace that gathers all high-quality, eco-friendly products in one place and makes being sustainable easier.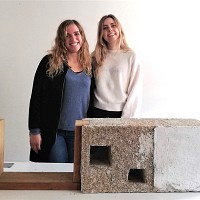 Refabricated façade elements of sustainable materials to substitute polluting materials such as concrete on a large scale."
facebook.com/HembooElements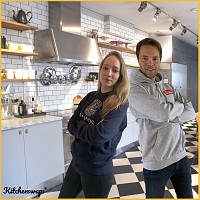 Kitchenswaps is a marketplace for licensed kitchen space, matching food businesses with food entrepreneurs.
@kitchenswaps_official
This email address is being protected from spambots. You need JavaScript enabled to view it.
www.kitchenswaps.com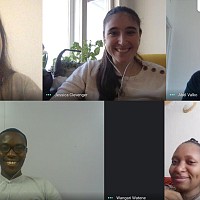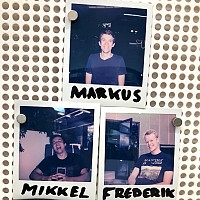 Panopti makes next-generation IT-security services available for small and midsized companies.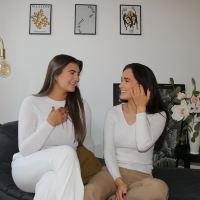 At Poppy Paper we make and sell handmade paper flowers as an alternative to real flowers, to provide a more sustainable option for people who love to decorate their place.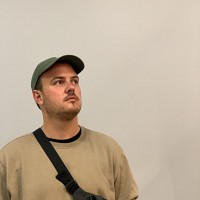 Puk Studios 2.0" vision is to create a creational artist refuge that combines productive and professional working conditions with a holistic approach to mental and physical health in the old and legendary location of Puk Studios,  where artists such as Elton John, Depeche Mode and George Michael recorded in the rural surroundings north of Randers, Denmark.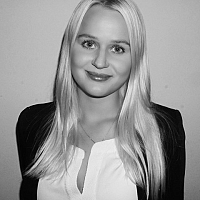 Quickit is an application for restaurants that allows the guest to order and pay for their order via their own smartphone.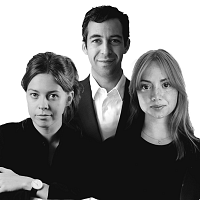 We have designed a preschool building along with a business concept which could compete with the temporary preschools on the market today by offering a solution that is better for the climate, the children and for the municipal economy.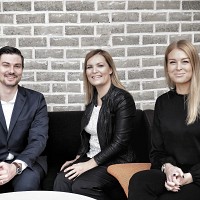 recilio.com is a digital platform offering complete solutions to promote mental health in organizations.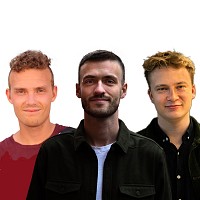 Reel democratises the market of renewables empowering smaller companies to procure cost-efficient energy that makes a real climate contribution.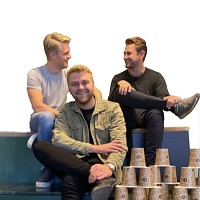 Rista is a coffee membership, where you can get one cup of coffee a day, at more than 30 local coffee shops around Copenhagen, for only 129 DKK a month.
https://www.facebook.com/rista.dk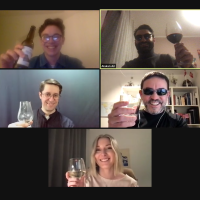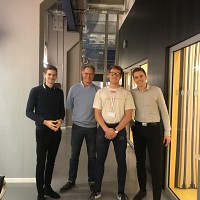 We want to end the use of extremely inefficient heating lamps, we'll do this with a low energy, user-controlled seat that delivers the heat locally.
⠀⠀⠀⠀⠀⠀⠀⠀⠀
linkedin.com/company/stayseat/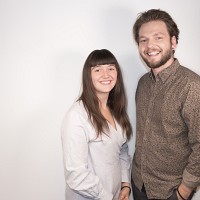 We fight consumer trash by turning commercial trash into gold for the environment, for the society and for you.
This email address is being protected from spambots. You need JavaScript enabled to view it.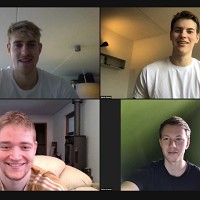 Manevo is automating 3D Printers to bring companies of all sizes into the Industry 4.0 era at an affordable price!
⠀⠀⠀⠀⠀⠀⠀⠀⠀
@manevo.dk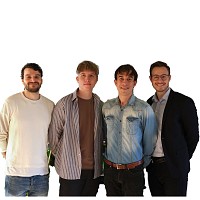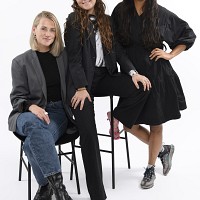 Inspired by the ocean AKVA creates high quality jewellery made in recycled materials with unique shapes, forms and details that will awaken your curiosity and be inherited for generations to come.
@akvajewellerycph
This email address is being protected from spambots. You need JavaScript enabled to view it.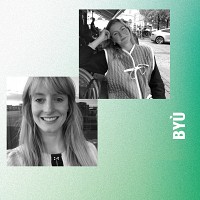 Byù turns people into designers to make their own unique products with a meaningful story. We provide a tool kit for you to create your own jewellery from wax which we then cast into precious metal - made byU.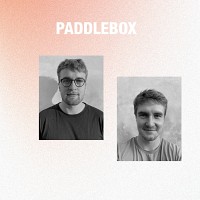 Paddlbox innovates and challenges the way of renting paddleboards. Right now renting is a complicated and slow booking process with high prices and limited opening hours. With Paddlbox you get an on-demand rental service using rental stations and an App which gives the customers freedom to paddle whenever and wherever they want.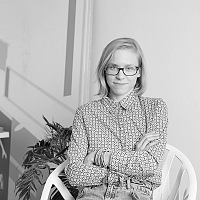 Pun Jewellery is fine jewellery made by daughter-designer and father-goldsmith split between Copenhagen, Denmark and Warsaw, Poland.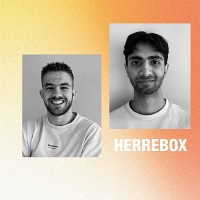 HerreBox.dk is a subscription-based service, that delivers personal care products to men on a monthly basis. HerreBox.dk has three different types of subscription plans, so the customer can choose a plan, that fits his/her needs. It is also possible to purchase some of the products from the subscriptions in the web shop.

Hobbysports is an online marketplace and platform with the goal to encourage and inspire people to engage in physical activities, while having fun with quality products.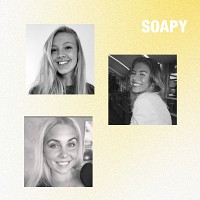 Soapy Skincare visualizes the importance of thorough hand hygiene by focusing on the time you send on washing your hands. Soapy differs from other soaps by containing active carbon from coconuts, which adds a natural black color to the soap. Active carbon helps to remove bacteria by absorbing certain bacteria and dirt. In addition, the black color helps show, when the soap has been scrubbed and distributed probably, so your hands are clean.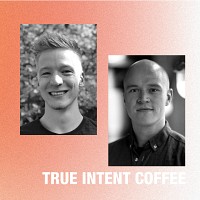 True Intent Coffee's vision co-creates a healthy coffee industry with full transparency in the supply chain, exceptional service and quality coffee. In the long run True Intent Coffee wants to be the first proven fully transparent supply chain as well as providers of teaching materials to help service companies with a more efficient onboarding of their employees with the use of interactive video training modules as well as face to face classes.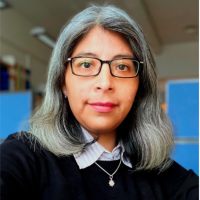 Ironic AB is plant-based iron proteins that can be used as a healthier source of organic iron. These proteins can be used as food ingredients, e.g. plant-based foods and as healthier iron supplements.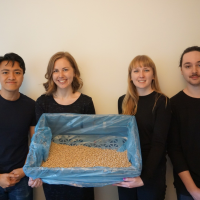 LuFu provides lupin products to help their customers make good, healthy, and sustainable choices by providing locally produced alternatives to meat and soy products. LuFu uses locally grown lupin beans to reduce the dependency of imported soybeans, decrease carbon footprint and fulfill Sweden's goal of becoming self-sufficient in food consumption. LuFu's first products include Lupin Tofu and Lupin Bites.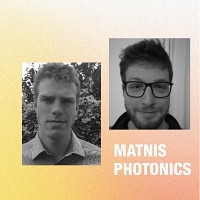 Mantis Photonics aims at developing a new concept of hyperspectral camera for the early screening of Alzheimer disease.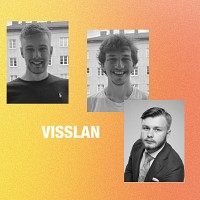 Visslan is and new-thinking whistleblowing software for companies and organisations Visslan's goal is to promote whistleblowing and foster an open, transparent, and inclusive workplace by offering the most user-friendly, affordable, and modern whistleblowing software on the market for companies who want to uncover eventual improprieties in the workplace and correct them effectively.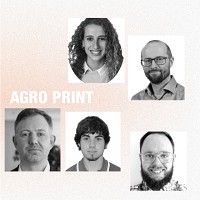 AgroPrint is developing an autonomous modular solution for cereal agriculture that combines conservation techniques and a completely new type of pattern-based seeder that utilizes nature's own premises with virtually zero disturbance of the soil. The system leads to reduction of atmospheric CO2, protects and strengthens biodiversity, reduces weed growth by up to 70%, and saves approx. 60% on fuel. The farmer may also look forward to a 10% better harvest yield since faster germination in AgroPrint's patterns are outcompeting weeds.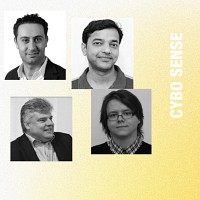 CyboSense makes bioinspired cyborg-like sensors for human-machine-interfacing with applications in real-time healthcare monitoring.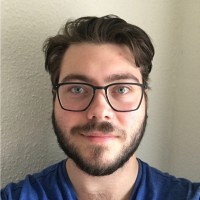 NORDHELM is building a cooling cap to cool the scalp during chemotherapy to stop hair loss.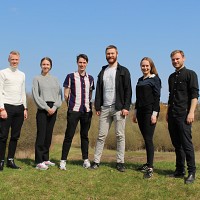 Paint'R makes sustainable and user-centered packaging for paint. By using more sustainable materials and rethink the workflow of the painter, Paint'R are able to save time, money and CO2 for their customers.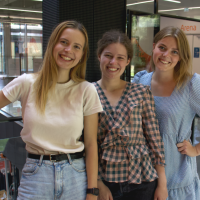 Tempty Foods create healthy, tasty, and sustainable protein-rich meat alternatives from a sustainable fungi-based protein called mycelium. The idea behind the product is that it doesn't try to imitate meat as most plant-based products currently do. Instead, Tempty is more comparable to tofu and tempeh, while having a satisfying taste and chewy texture.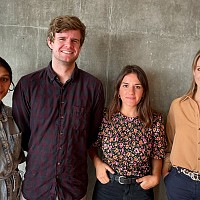 Uvisa are an ambitious FemTech on a mission to empower women globally by offering them the first proven non-pharmacological solution to vaginal infections.