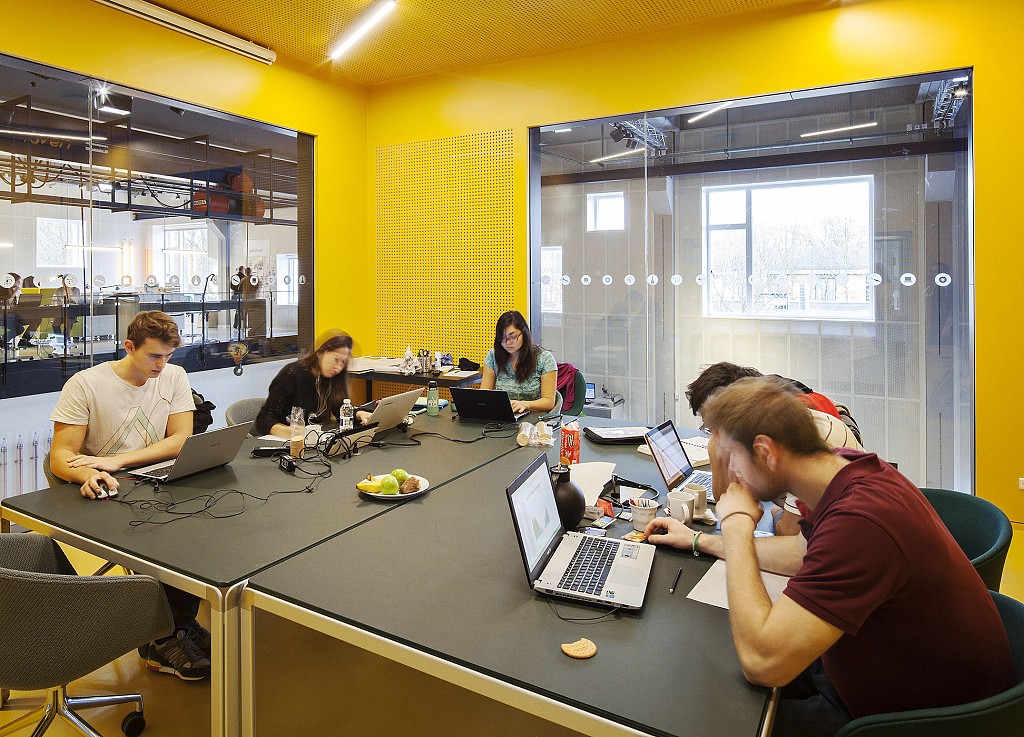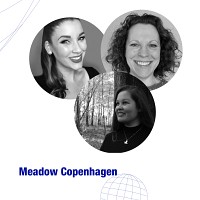 Inspired by the small, but important creatures of the world, Meadow Copenhagen creates high quality jewellery with wonderous detail that help start necessary conversations about the decreasing biodiversity of insects.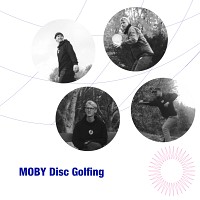 MOBY DISC GOLFING is a new Danish disc golf clothing company focused on sustainability and design by putting forward a recycled effort in their pursuit to create a functional and fashionable clothing line dedicated to enhancing the playing experience of the game of disc golf. MOBYs products are made of materials from ocean waste. You get more than you see.
⠀⠀⠀⠀⠀⠀⠀⠀⠀
@MOBYDISCGOLFING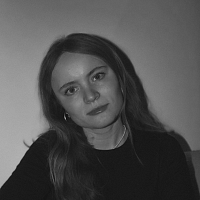 Pearl Stories is a Copenhagen-based brand that offers high-quality pearl jewellery. Pearl Stories appreciates sustainability and transparency and has a mission to inspire us to evolve the way we wear pearls.
⠀⠀⠀⠀⠀⠀⠀⠀⠀
@PEARL_STORIES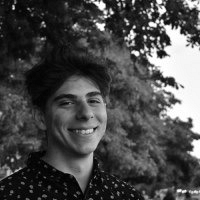 Meet Rojo Taco!
@rojotacocph is an automated restaurant serving the best home style tacos in Copenhagen.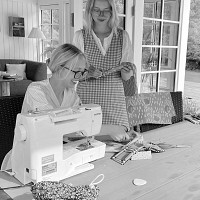 Welcome Vivere & NordicTwins!
Vivere, promotes and motivates female creators with a digital marketplace for female creative souls, where they can sell their creations and be a part of an empowering community.
⠀⠀⠀⠀⠀⠀⠀⠀⠀
NordicTwins makes it easier to take a responsible choice by having a website only selling everyday products that are sewn from recycled textiles.
⠀⠀⠀⠀⠀⠀⠀⠀⠀
nordictwins.dk
@NORDIC.TWINS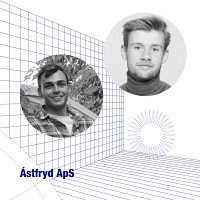 Ástfryd is artist designed t-shirts on demand. The artist makes the artwork and together with Ástfryd decides how the t-shirt design should be. Video and photo material shows the creative process and brands the artist. The t-shirt is made after is has been purchased to ensure a more sustainable approach to the production chain.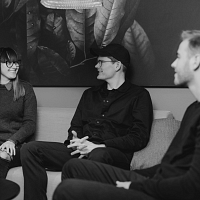 Flip The Table is a one-man digital marketing agency focusing on online paid advertising planning, execution and measurement on Facebook and Instagram as well as SoMe management including social media strategy content creation and community management. Flip The Tables primary target group is the restaurant industry in Copenhagen.
⠀⠀⠀⠀⠀⠀⠀⠀⠀
@flipthetable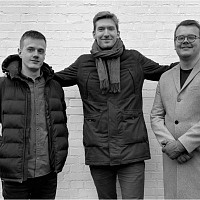 Churnr is a platform that helps subscription companies retain those customers who experience issues with payment errors by creating a personalized outreach and dialogue with them.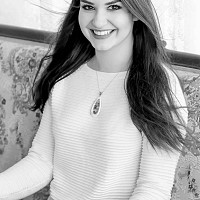 Fyge is a sustainable and organic kidswear brand, that shares socially responsible values in its production stages as well as focuses on waste awareness. It strives to deliver high quality in its materials and makes sure that the products have no negative effect on the baby's health. Fӱge aim is to inspire and involve baby parents to join our mission redirecting the fashion industry towards sustainability and maintaining a greener everyday lifestyle.
⠀⠀⠀⠀⠀⠀⠀⠀⠀
fygekids.com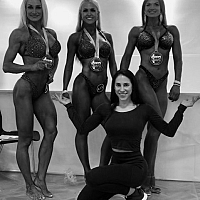 Female fitness competition outfits. Custom made, ready to wear, rent, and subscription. Designer Norma Company Valls from Barcelona, Spain is both educated in dressmaking and Jewellery Technology Business from KEA.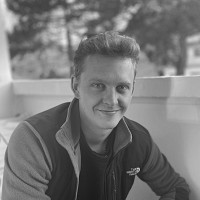 Green Wardrobe Club is an online rental marketplace for high-end fashion. The platform offers Peer-to-Peer rental, meaning that you can both become a rentee and earn money on your own wardrobe, or you can rent designer items from other people's wardrobes. Green Wardrobe Club controls the whole process regarding logistics and dry cleaning and takes 50% in commission for the service.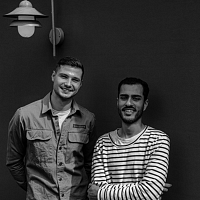 Kollek is an early-stage startup built upon the principles of sharing economy by creating digital solutions to facilitate collective trade and joint purchases between companies and individuals. As a two-sided e-commerce platform, Kollek helps people and companies strengthen their buying-power. Kollek also offers Danish retailers and manufactures a new and alternative sales channel, where they can sell their products in bulks through tailor-made digital functions.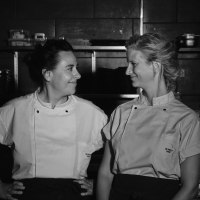 Le Petit Chef makes baby food to take on the go or just as an easy snack. The products are aimed at children in the age group 6-24 months using only organic ingredients without added sugar, additives, and E-numbers. All packaging is also made of sustainable materials.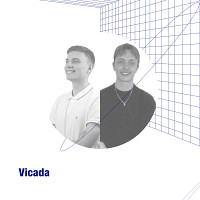 Vicada provides a service for small or medium sized business within almost any industry by handling their costumer's social media presence and creating tailored ads for a specific target group. The service also includes a complete setup of Facebook and Instagram, if not already created.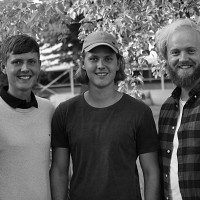 40-50% of the population in China, Korea and Japan suffers from alcohol intolerance. When drinking alcohol, they immediately experience various symptoms and increase their risk of developing chronic diseases. Alcolase aims to help these people by developing an enzyme-tablet that breaks down alcohol in the stomach, thereby removing the effects of alcohol on the body. Alcolase is in its early research phase.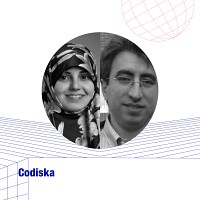 Nowadays, computer programming is not simply a job skill, but a foundational literacy for everyone to learn, but there is 700+ million primary school pupils worldwide, and very small portion of them have access to learning programming. Codiska provides a multilingual platform for teaching children programming, problem-solving, and innovation. One of the differentiating factors in relation to other platforms is that the tutoring and content are available in the child's mother tongue, rather than primarily English. The purpose is to increase learnability for non-native English speakers and aid children in learning to code.
⠀⠀⠀⠀⠀⠀⠀⠀⠀
codiska.com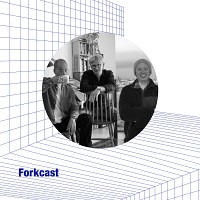 Forkcast improves restaurant operations planning by providing machine learning powered sales forecasts. With these, restaurant managers can schedule staff and prepare inventory more accurately, which leads to improved staff satisfaction, reduced food waste, and greater margins. Win-win-win for people, planet, and profit.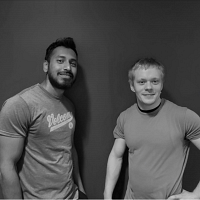 Jezeroc Design - a multifunctional, minimalist, transforming furniture that enables users to instantly switch between work mode and relaxation mode.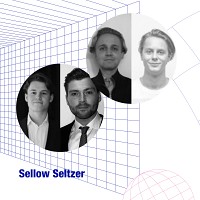 Sellow Seltzer is the local, clean, and sustainable hard seltzer company striving for perfection by offering a real Hard Seltzer, low in sugars, low in calories. Sweden has witnessed an increasing fitness and health trend. People that are keen on maintaining a certain level of fitness but still want to be able to go out and have a glass will now, with Sellow Seltzer, be able to do so. It is Sellow Seltzer first product and launched on Systembolaget (Swedish monopoly on alcohol) in Skåne län in December.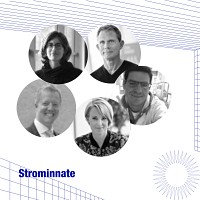 Strominnate is a new drug candidate that acts as a novel therapy for treating glioblastoma, the deadliest brain tumor in adults. Strominnate contains the antitumor components and tumor environment modulators produced by a recently discovered human immune cell. Our intellectual property covers a faster way of detecting and producing the essential cells necessary for obtaining these components. Strominnate can double the life expectancy in preclinical models for glioblastoma, hindering cell division similar to chemotherapy and effectively creating an antitumor environment that elicits the effect of immunotherapy.